Marine Firefighting Safety Equipment & Services
Extinval USA are specialists in marine safety services, which include: repair and maintenance of all kinds of firefighting systems, alarms, and fire detection systems, yearly and five-yearly inspection of lifeboats and davits, gas detectors, UTI meters, temperature and pressure gauge equipment and inspections and calibrations.
FOAM SAMPLE TESTING, ODME, MOISTURE TEST FOR CHEMICAL DRY POWDER
Extinval USA, within its improvement program, continues expanding safety marine services to attend the demand of their customers.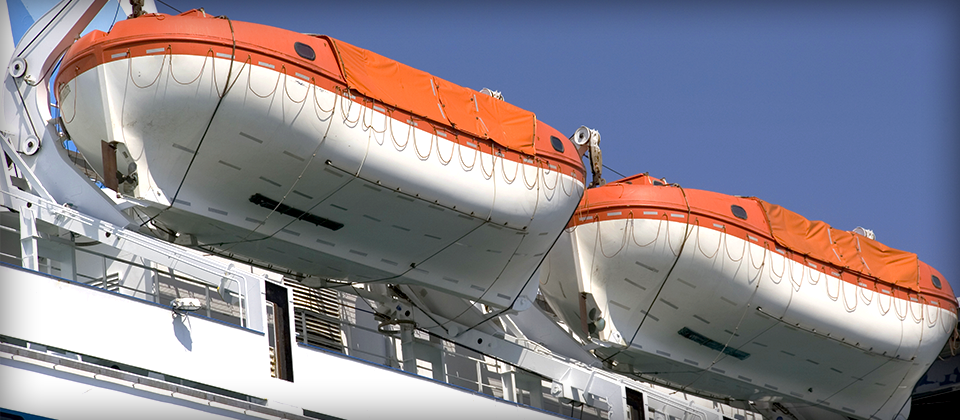 Marine Safety Services
EXTINVAL USA has a department dedicated to maritime safety staffed by highly qualified people. Our company is strategically located in the Ports of Houston and New Orleans, enabling us to provide services on board vessels all around the US Gulf.

EXTINVAL USA covers all the needs of marine vessels including firefighting systems, calibrations of gas detectors, UTI meters, temperature and pressure gauges in the Houston and New Orleans area and all around ports of the US Gulf.

We are approved by classification societies DNV-GL, LR, BV, AB and also have an established Quality assurance system.